Voxel Robot assets for free
A downloadable asset pack
Get this asset pack and 8 more for $11.99 USD
View bundle
Voxel Robots entirely for free!

Donators will be rewarded with +50 Extra Content!

You can use it for any kind of project that you have (commercial or not) : game, movies, sceneries, 3D printing etc...
My name (Max Parata) in your credits would be highly appreciated ;)

Join the Discord for more
provided files :
.vox (Magicavoxel file)
.png (Magicavoxel palette)
.obj + .mtl
.gif
-- Collection ( Complete ) --



-- EXTRA CONTENT --
To thank all the people that support me by making a Donation, I reward them with an EXCLUSIVE PACK containing +50 EXTRA CONTENT.
In the Extra Content, every robot part is SEPARATED, and MODULAR. Compared to the standard content where every robots are merged into one object.

You'll also get the PBR MAPS.
In this short video (5min), I explain how to use the extra content, and showoff the content :

All separated parts in a .VOX file and in separated .OBJ files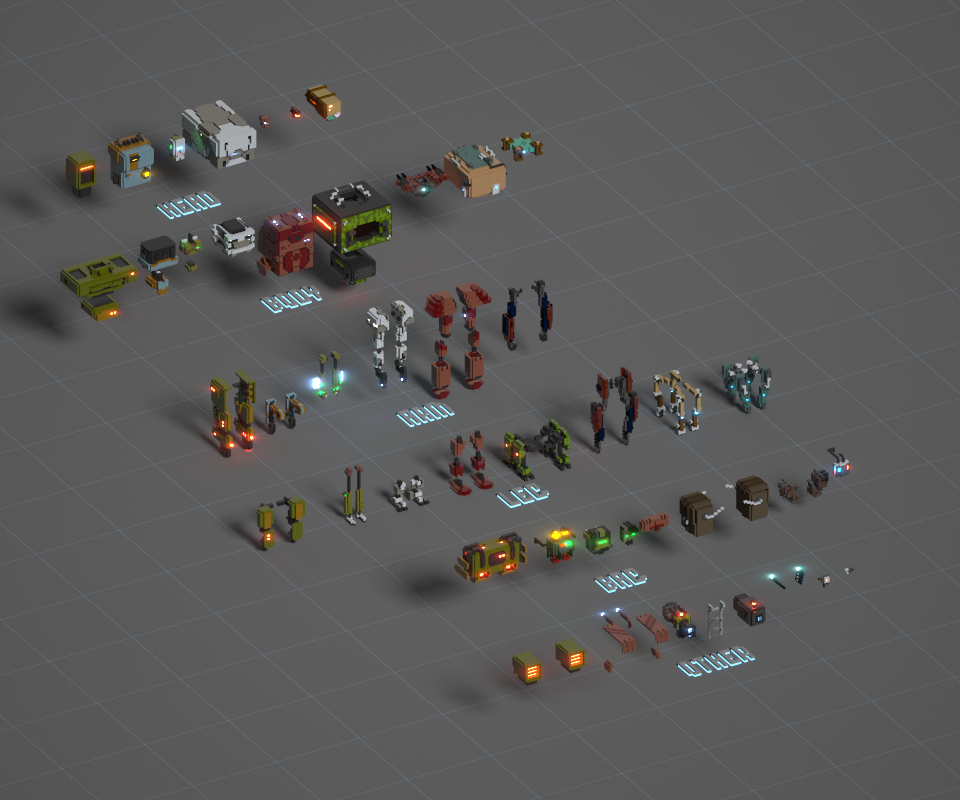 Every robots of the collection have a SPLITTED version where every part is SEPARATED.

PBR Maps

All this EXTRA CONTENT is available for every DONATIONS from 5$.

-- About me --
I'm Max Parata, a voxel artist, 3D artist and game developper. I'm alsoa member of the TORTOR collective, an awesome group of artist that make free assets just like me. Come visit our page to see all the good stuff we have :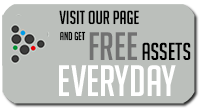 Follow me on twitter : @Mask974 and @MaxelVoxel


-- Support me in Bitcoin --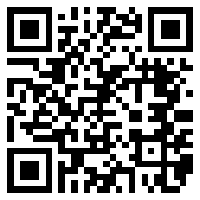 1DVUbWuCUNyVJ72mN6WemefA2EhXQHtwrn
-- You might also like --
Download
Get this asset pack and 8 more for $11.99 USD
View bundle
Click download now to get access to the following files:
MobileStorageBot.zip
9 MB
if you pay $2 USD or more
Comments
Log in with itch.io to leave a comment.
im in love with the designs !
Voxel and Robots are a good combination indeed! Do you develop games?

Yeah, I'm about to finish my first one and then submit it on itch ... :D It's a simple platformer with hand drawn illustration.
Nice! I like hand drawn games, do you do arts by yourself? Good luck with it!

Yes, I do graphic design and illustrations everyday :D. I use Procreate to draw every single day and brainstorm some game ideas... :D Thanks, this will be my first complete game, because I left so many projects unfinished in the past... So this is a way to promise myself to change that...
That's a good thing to do! It's been a while I didn't draw... :x
Are you interested in joining my discord ? Maybe you're already on it, so you can share your game with us when it's finished.