Voxel Space Colony - monogon
A downloadable asset pack
-- CONTENT --
BASE PACK - $12.95




30

Modular Environment Tiles

60

Props

5

Vehicles


1

Lander

6

Buildings

3

Rigged character compatible Mixamo
Textures and Emissive Material

SOURCE PACK - $30




All content in Base Pack
Source files (.vox)

DEV PACK - $59.90




All content in Source Pack
A lot more additional Assets
Unity package (All assets imported as prefabs and optimized triangle count)
Demo Map
Scroll down and click on "Download Now" to choose the package you want
⏬⏬⏬
Licensing : Creative Commons Attribution_NoDerivatives v4.0 International
By purchasing you support the creation of more assets ❤️
You can use it for any kind of project that you have (commercial or not) : game, movies, sceneries, 3D printing etc... My name (Max Parata) in your credits would be highly appreciated ;)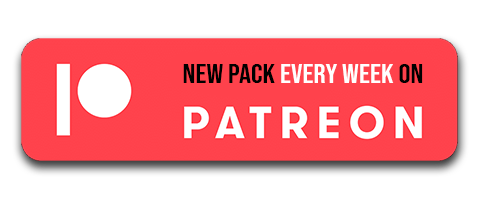 UNFOLD TO SEE MORE

Join the Discord to see more




-- About me --

I'm Max Parata, a voxel artist, 3D artist and game developer. I'm also a member of the TORTOR collective, an awesome group of artist that make free assets just like me. Come visit our page to see all the good stuff we have :

-- Support me in Bitcoin --

1DVUbWuCUNyVJ72mN6WemefA2EhXQHtwrn
-- You might also like --
GET IN TOUCH:

Download
Click download now to get access to the following files:
Space Colony - BASE PACK
42 MB
if you pay $12.95 USD or more
Space Colony - SOURCE PACK
2 MB
if you pay $30 USD or more
Space Colony - DEV PACK
10 MB
if you pay $59.90 USD or more
Comments
Log in with itch.io to leave a comment.
The skeleton is missing some Mixamo bones animations so the mesh gets weird. anybody else?
Hello, we have downloaded your material, very beautiful, very exquisite, hope to use in our game, of course, we will mark your name! Thank you very much!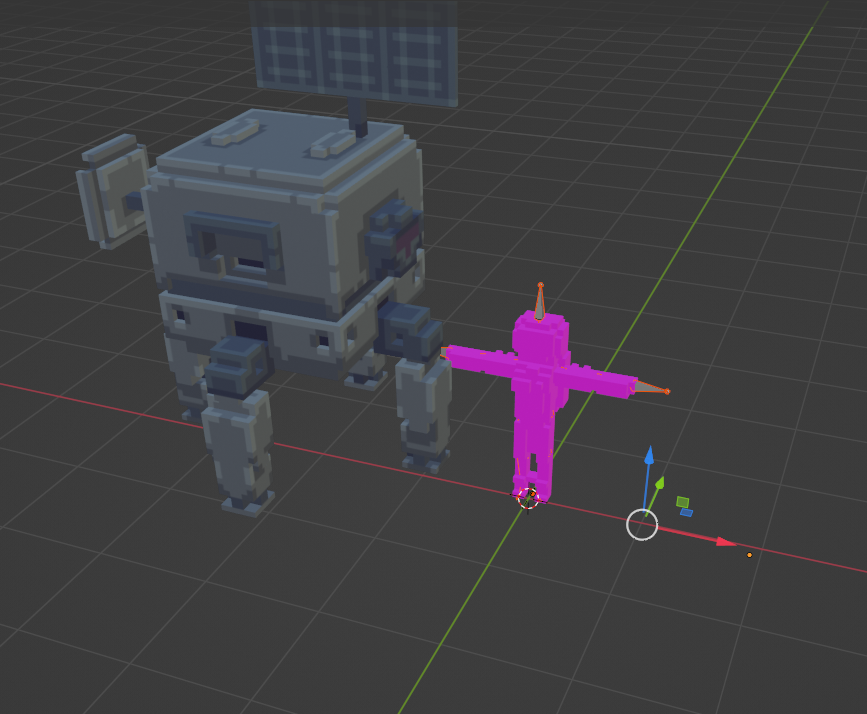 Am I missing something or do the astronaut characters not comes textured?


The textures are in the Content/Character folder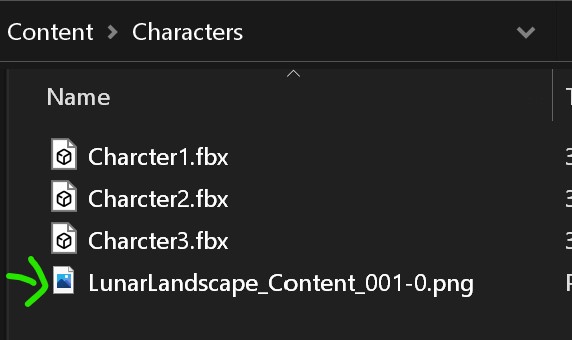 As always, best assets on this site!
Amazing job again Max! You are so talented!