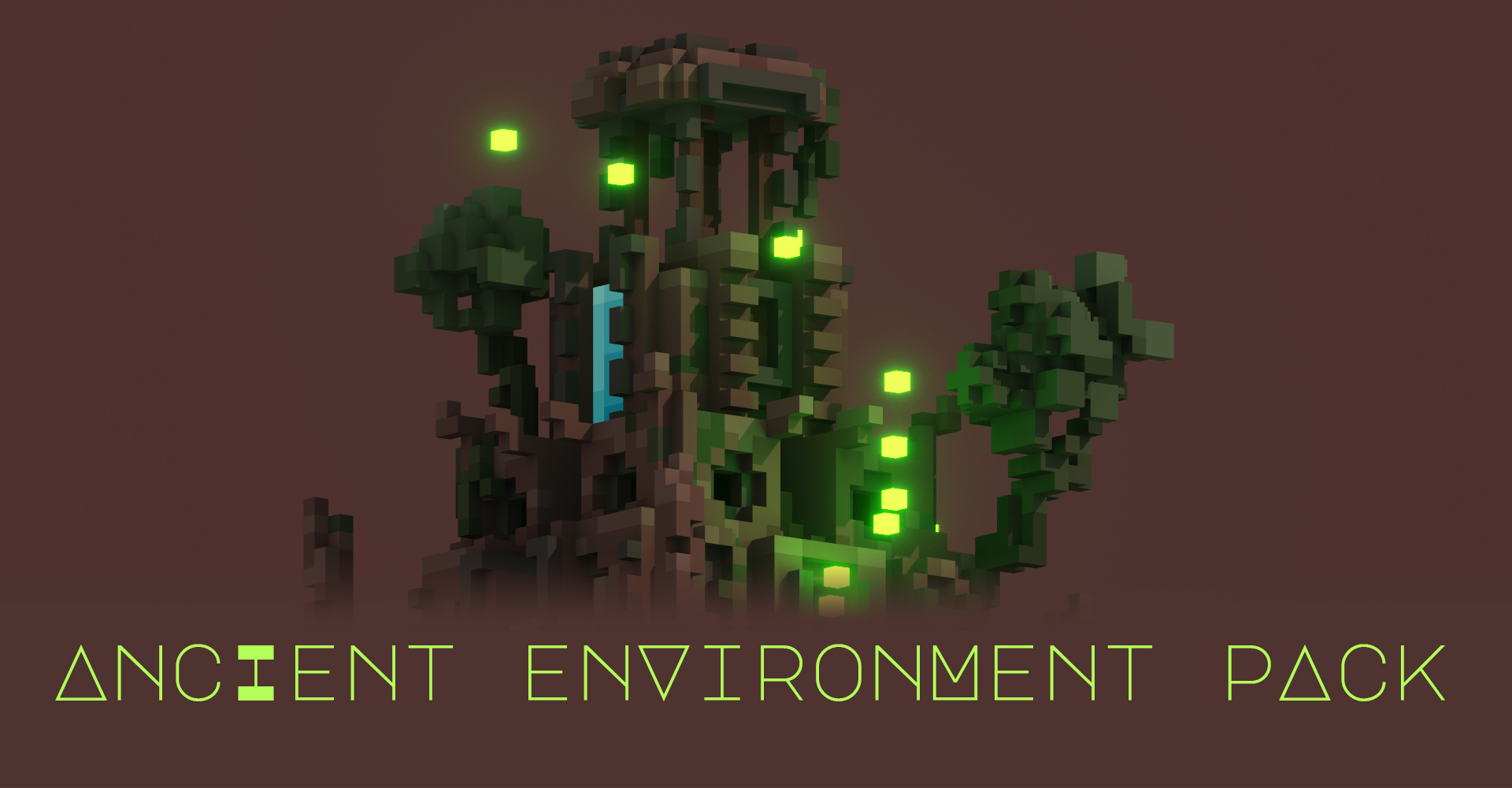 Voxel Ancient Environment assets for free
A downloadable asset pack
Everyday find a new Voxel Ancient Environment prop to download entirely for free!
You can use it for any kind of project that you have (commercial or not) : game, movies, sceneries, 3D printing etc...
My name (Max Parata) in your credits would be highly appreciated ;)
.
provided files :
.vox (Magicavoxel file)
.png (Magicavoxel palette)
.obj + .mtl
.gif
Have fun!

Collection (Growing...) :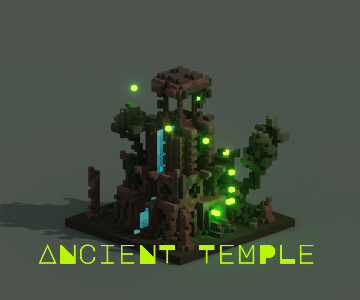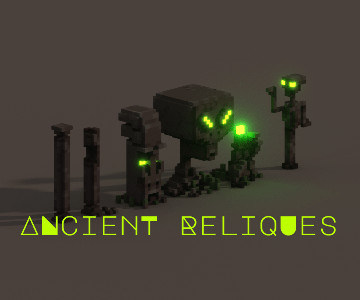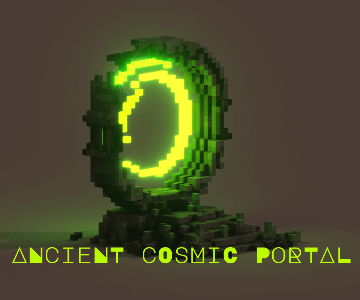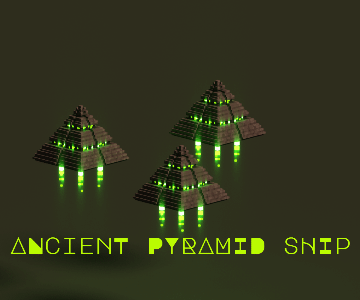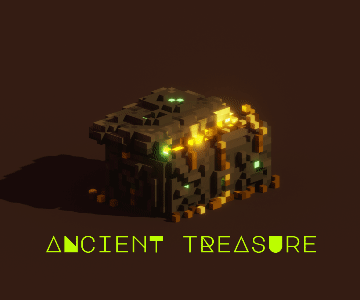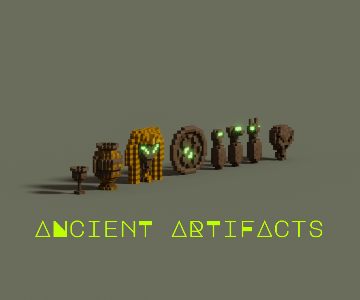 About me :
I'm Max Parata, a voxel artist, 3D artist and game developper. I'm alsoa member of the TORTOR collective, an awesome group of artist that make free assets just like me. Come visit our page to see all the good stuff we have :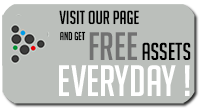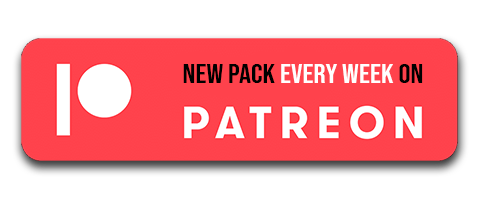 You might also like :
GET IN TOUCH:

Download
Click download now to get access to the following files:
Ancient Temple.zip
113 kB
Ancient Crash Site.zip
2 MB
Ancient Reliques.zip
2 MB
Ancient Cosmic Portal.zip
2 MB
Ancient Rock Statues.zip
1 MB
Ancient Treasure.zip
1 MB
Ancient Artifacts.zip
1,010 kB