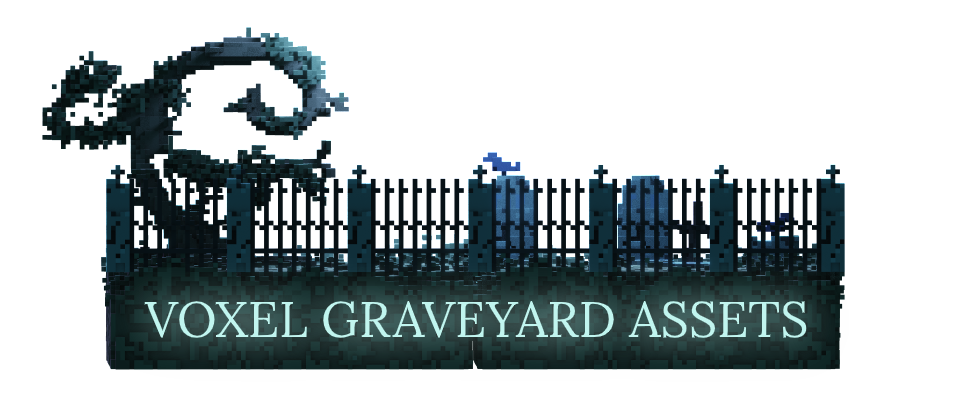 Free Voxel Graveyard Asset
A downloadable asset pack

Voxel Graveyard Assets for games entirely for FREE!
Donators will be REWARDED with a Template Project for UNITY and UNREAL ENGINE 4!
You can use it for any kind of project that you have (commercial or not) : game, movies, sceneries, 3D printing etc... My name (Max Parata) in your credits would be highly appreciated ;)

Join the Discord to see more
-- PROVIDED FILES --
.vox (Magicavoxel file)
.png (Magicavoxel palette)
.obj + .mtl


-- CONTENT --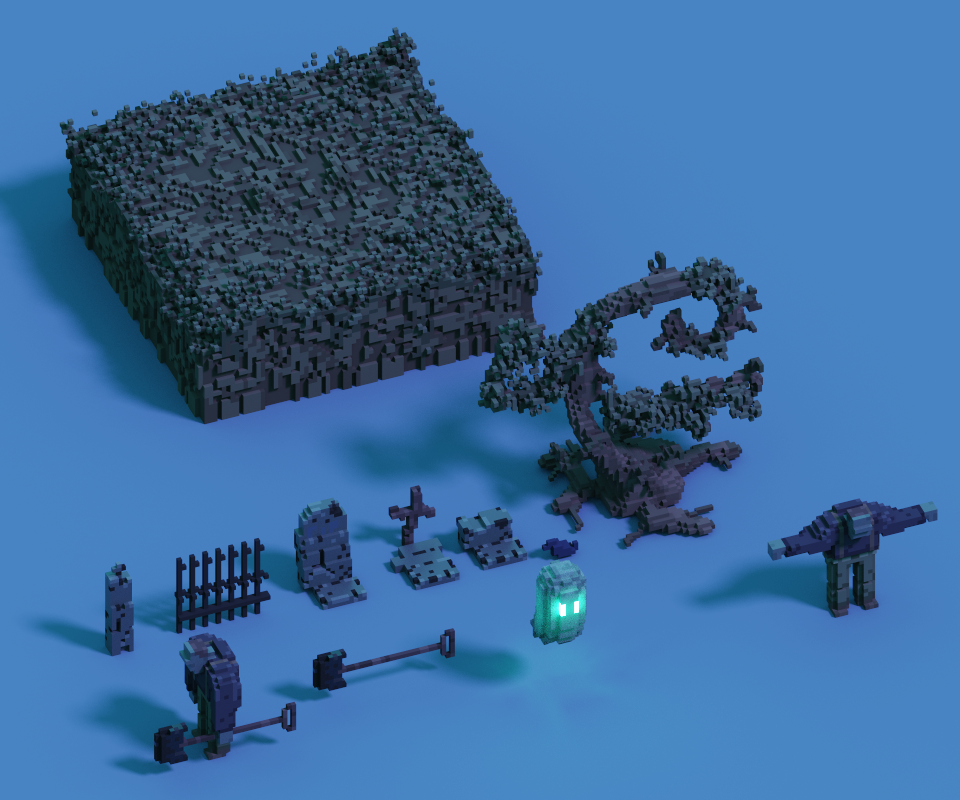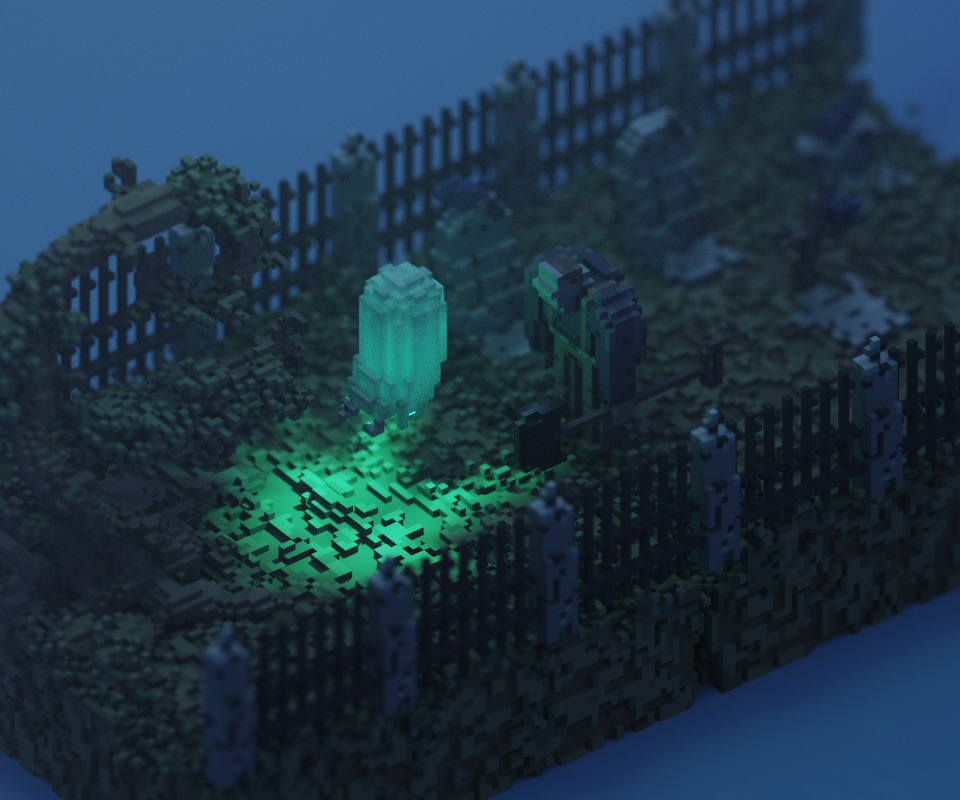 -- TEMPLATE PROJECTS --
To thank all the people that support me by making a Donation, I reward them with a TEMPLATE PROJECT compatible with UNITY and UNREAL ENGINE 4.
The Template Project features a grave digger character (Igor) that is controllable via a third person controller.
The Ghost is also controllable in the UE4 project.
If you need help with the project or anything else regarding those assets, please tell me in the comment section, or via the discord (top of the page).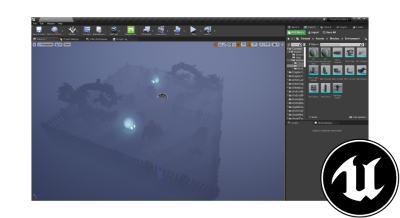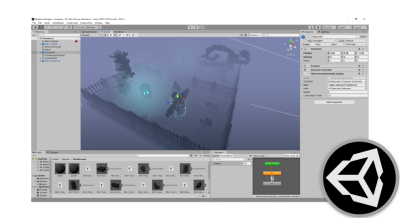 All this Extra Content is available for every donations from 10$ .




-- ABOUT ME --
I'm Max Parata, a voxel artist, 3D artist and game developper. I'm alsoa member of the TORTOR collective, an awesome group of artist that make free assets just like me. Come visit our page to see all the good stuff we have :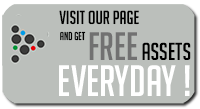 -- Support me in Bitcoin --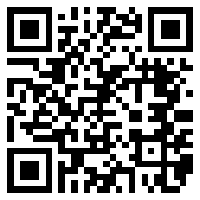 1DVUbWuCUNyVJ72mN6WemefA2EhXQHtwrn
-- YOU MIGHT ALSO LIKE --
Download
Click download now to get access to the following files:
VoxelGraveyard_Assets.zip
1 MB
VoxelGraveyard_UnityProject.zip
32 MB
if you pay $10 USD or more
VoxelGraveyard_UE4Project.zip
28 MB
if you pay $10 USD or more
Comments
Log in with itch.io to leave a comment.
could you make vox files out of them?
Hi! In the package, you have a vox folder, in the vox folder you have two vox files, the "ASSET SHOWCASE" is what you're searching ;)
could i ask could you make it a whole model so i dont need to stick it togethercause that will take 28238 hours
I don't understand exactly what you mean by "make it a whole model"
so the grave yard is a whole asset
so we dont need to put together the assets
You should make a youtube channel about how to make voxel tutorials . :D