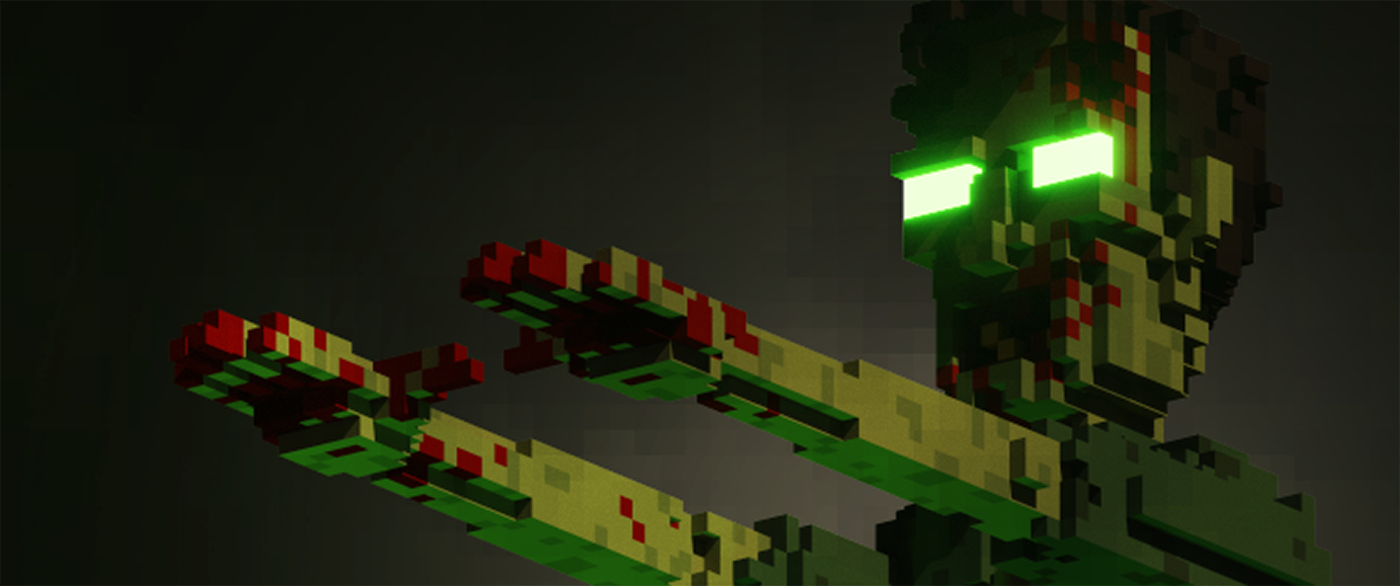 No Brainerz [Delayed]
[08] Rediesign characters - June the 28th
---
News
Hello Guys! I hope you are doing well.
Today I want to show you the new characters that will fit better the gameplay of the game : Fun and Gore.
The previous characters were cool but they were too realistic to fit the gameplay,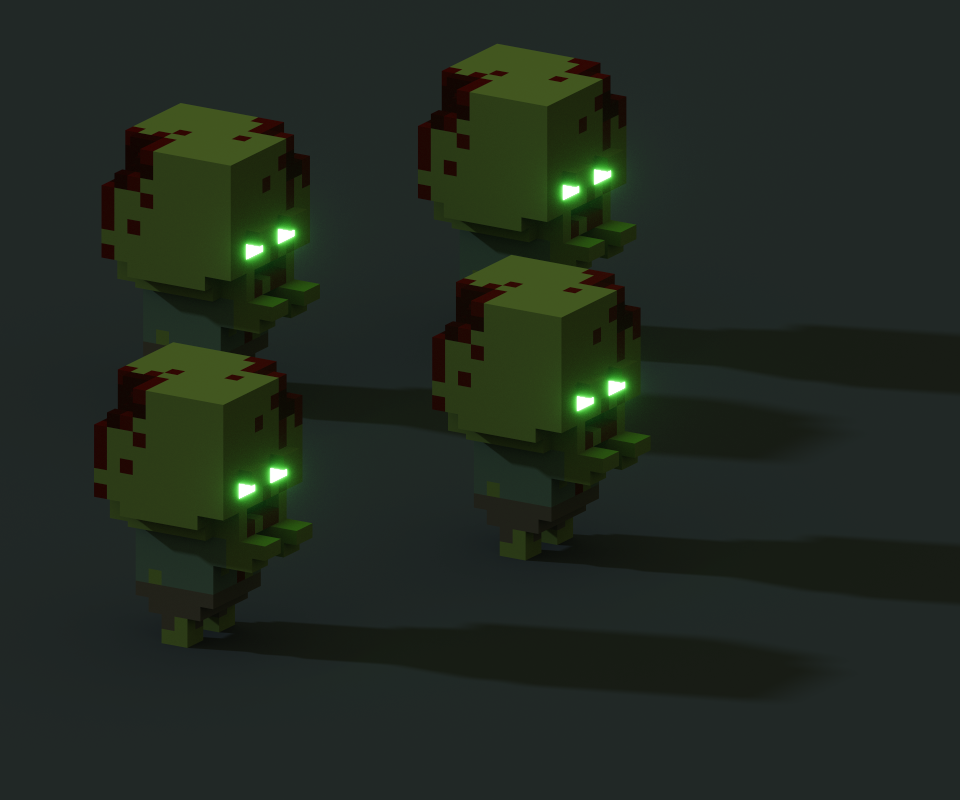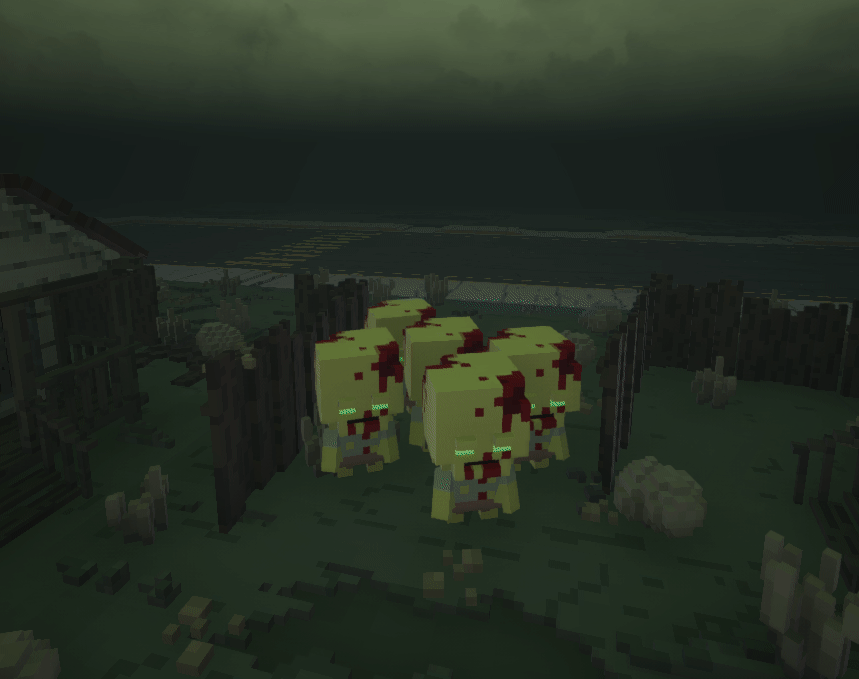 Gameplay
As I told you in a previous post, I want to release a closed alpha in July, to be in the timing I'm now focused on the core gameplay and the core concept :
You player, play as a Zombie Horde which you can control directly with the joystick as a single character
In a town ravaged by zombies, you have to infect the most humans possible to grow your horde and spread the Virus Zombie, by fighting them to death.
Your Zombies are hungry though, very hungry, and in order to keep them "alive" you'll have to feed them with human brains and flesh.
But an eaten human cannot be transformed in a zombie, will you succeed in spreading the virus with such a stomach to fill?
Forecast
In the next post you'll be able to see some screenshots of the first level that will be in the Alpha ;) stay tuned!