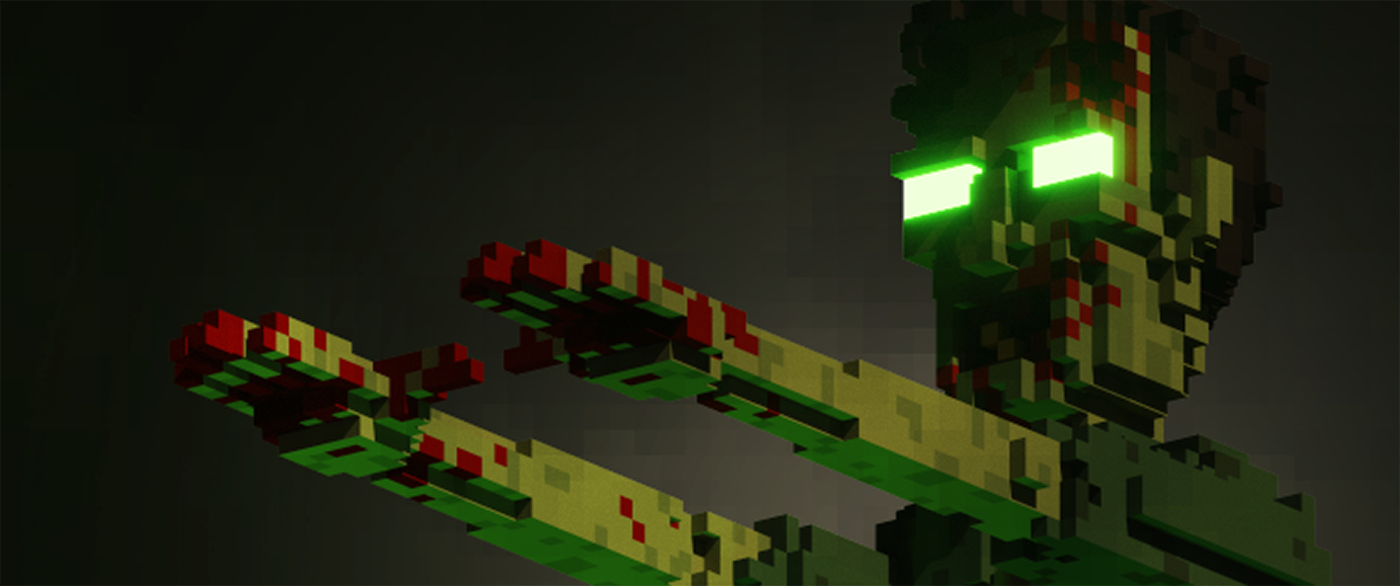 No Brainerz [Delayed]
No Brainerz
News : Pre Alpha is in development and will be ready for July

Background
It's been 50 years since the great Infection and the beginning of the Zivilisation. Being inferior by the number, the Human race has been enslaved and raised to feed the Zitizens.

But today, The menace that every one feared has arrived : the Human revolution. The Zolidarity that unites all the Zivilians brought them to defend The Land and fight against this delicious pest.

Core Gameplay
Build and grow your horde with various zombies to fight and Infect the Humans.
In a town ravaged by zombies, you have to infect the most humans possible to grow your horde and spread the Virus Zombie, by fighting them to death.
Your Zombies are hungry though, very hungry, and in order to keep them "alive" you'll have to feed them with human brains and flesh.
But an eaten human cannot be transformed in a zombie, will you succeed in spreading the virus with such a stomach to fill?
Features :
Discover a Zombie civilisation, the Zivilisation
Control your Zombie horde directly with the Joystick as if it was a single entity
Recruit wandering Zombies and Eat Humans to grow your horde
Use the environment smartly to form and deform your horde as wished
Infect Humans with different viruses to get different Zombies
Multiple missions with different objectives to complete
And more to come ...
(Page in construction ... )