10+ Voxel Spaceships for free
Second day of "a voxel spaceship everyday"
---
Spaceship 002 is out! You can get it now for free!
I think I might change their names from now on , Spaceship 001, Spaceship 002, Spaceship 003 ...
It's not really appealing right? If you have any Ideas, blast them here!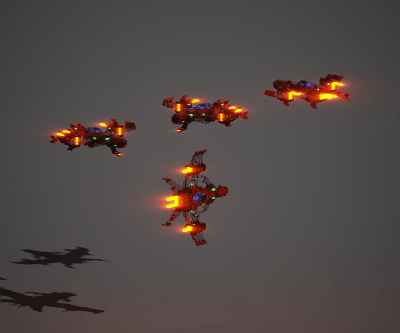 Get 10+ Voxel Spaceships for free