Voxel Robot collection for free
Today, the Field Fighter is out!
---
Field Fighter, a giant close-combat robot made for fighting on large war zone. Its height combined with its extremely powerful strength, is essential for devastating the enemies.
Did you use this robot in your game? Great! We would love to see it in game, share it with us in the comment section!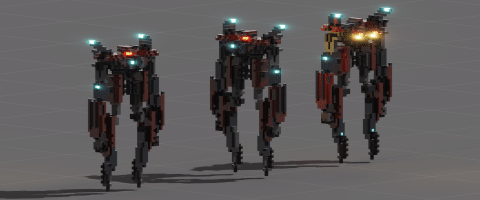 Get Voxel Robot collection for free