Pixel Gore UI
A downloadable asset pack

Gore UI elements for games entirely for free!
Donators will be rewarded with some Extra Content!
You can use it for any kind of project that you have (commercial or not) : game, movies, sceneries, 3D printing etc...
My name (Max Parata) in your credits would be highly appreciated ;)

Join the Discord to see more






-- PROVIDED FILES --


-- SHOWCASE --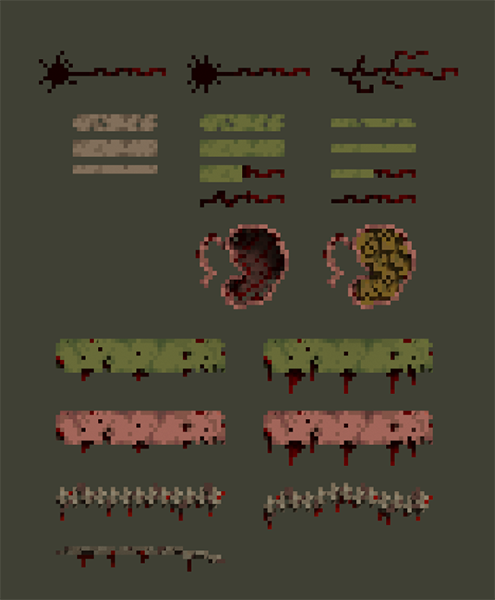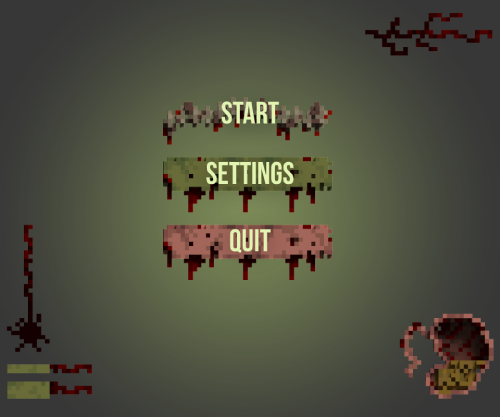 -- Extra Content --
To thank all the people that support me by making a Donation, I reward them with an EXCLUSIVE PACK containing +100 EXTRA CONTENT.
3D version of the UI elements
Source vox file
+30 Extra UI elements! (in 2D and 3D)
3D UI ELEMENTS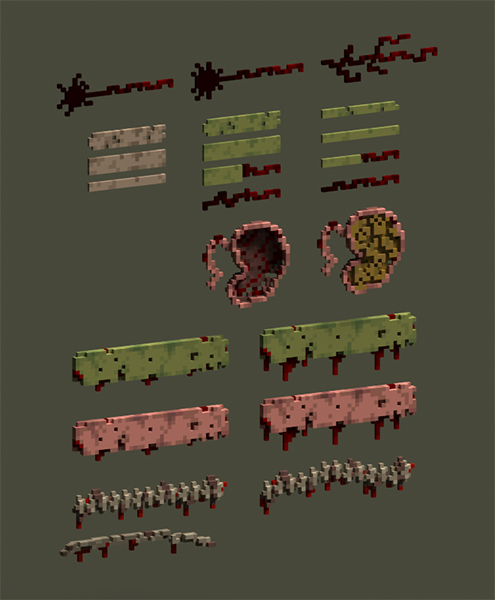 EXTRA ELEMENTS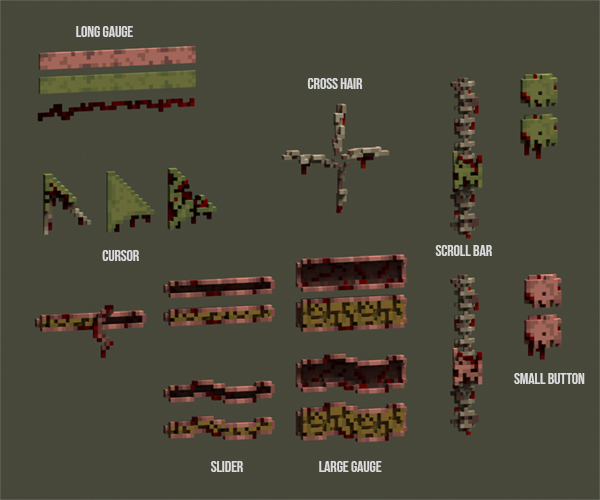 All this EXTRA CONTENT is available for every DONATIONS from 9$.








-- About me --
I'm Max Parata, a voxel artist, 3D artist and game developper. I'm alsoa member of the TORTOR collective, an awesome group of artist that make free assets just like me. Come visit our page to see all the good stuff we have :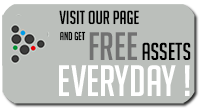 -- Support me in Bitcoin --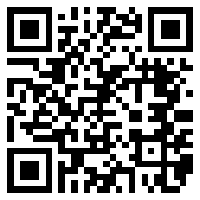 1DVUbWuCUNyVJ72mN6WemefA2EhXQHtwrn









-- You might also like --
Download
Click download now to get access to the following files:
if you pay $9 USD or more