Voxel Space Colony - monogon
Comments
Log in with itch.io to leave a comment.
The skeleton is missing some Mixamo bones animations so the mesh gets weird. anybody else?
Hello, we have downloaded your material, very beautiful, very exquisite, hope to use in our game, of course, we will mark your name! Thank you very much!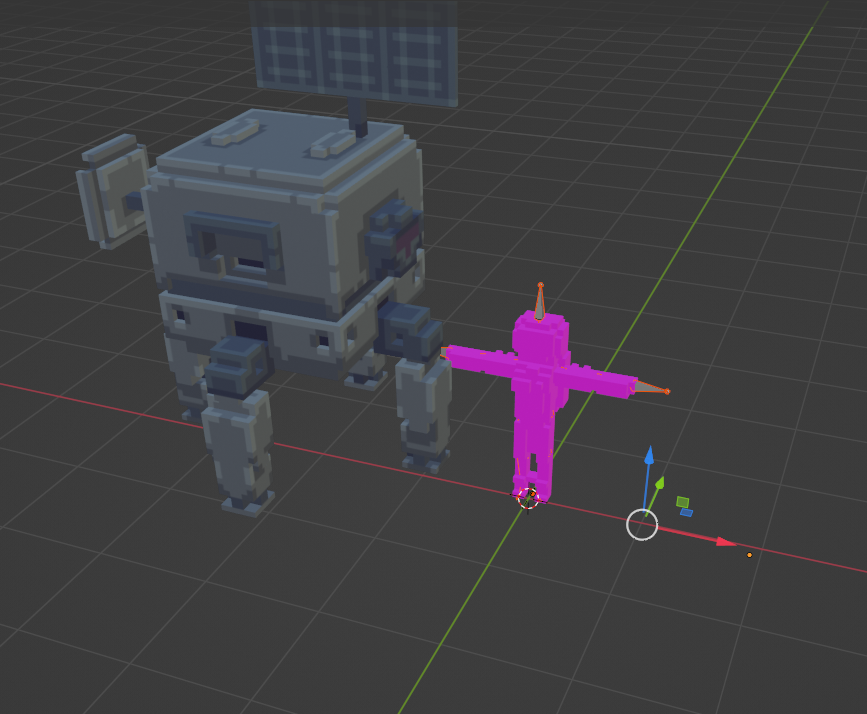 Am I missing something or do the astronaut characters not comes textured?


The textures are in the Content/Character folder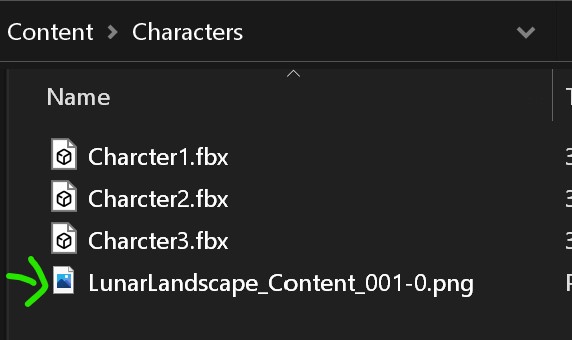 As always, best assets on this site!
Amazing job again Max! You are so talented!