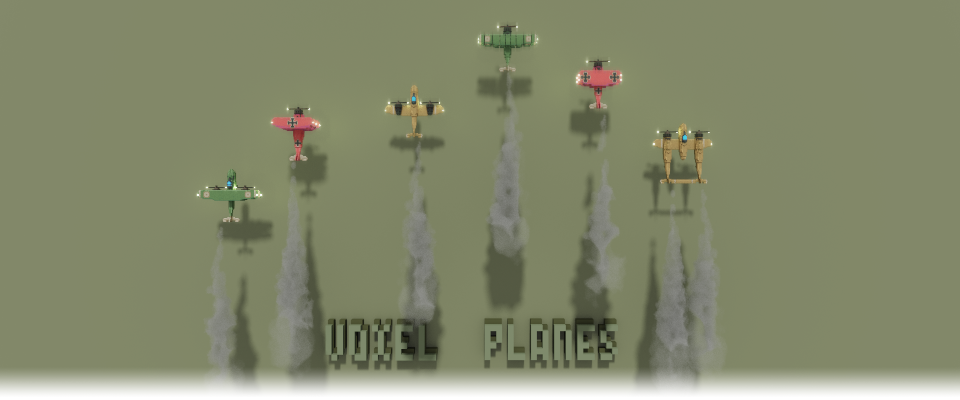 Voxel Plane assets
Comments
Log in with itch.io to leave a comment.
Thanks, I forgot to add the licence. It's a Creative Common Attribution No Derivatives.

Hi! thank you for your work! this asset inspires me to make a game for #MyFirstGameJam. I put a link on my devlog to promote your work and I wrote about how it inspired me to create the game concept :D

Hi! Thank you so much for the support! Good luck with your game, Don't hesitate to post a comment on one of the packs you used to promote your game there! ;)
Hi! thanks again, I submitted my game for the #myfirstgamejam. At the end, I used a couple of more asset packs from you (ancient and pirates, yarr!). You can play my game on the browser :D Silent Wings 2491
really nice art, can i use it to make games and publish it?
Very cool. Thanks for including the vox files!
You're welcome! Do you use them to modify the models?

I use them to pose them and take screenshots. :)
Cool! Where can we see that? :)
Here's a very basic sample in a card game I'm working on. It's still in the prototype phase. :)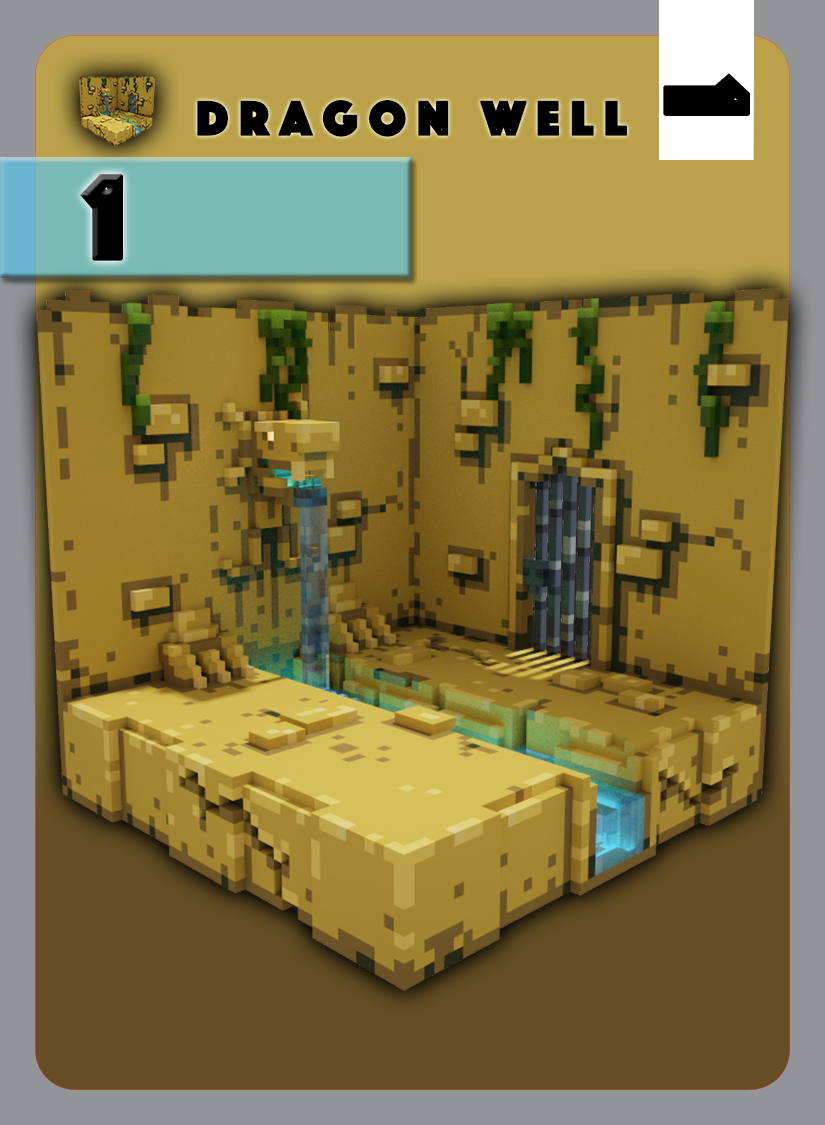 Nice man! I'm really surprised to see the assets used in this way, it's very fun!