Punk Runner [Devlog]
Entering in Pre-Alpha : Better buildings, car interiors, etc...
---
After a long month an a half of vacation, I'm back now to start the Pre-Alpha version of Punk Runner. Here, on this table sheet, you can see what I mean by Pre-Alpha :

It's basically the prototype but with real assets, and a better look. Something that is pretty and that can get shot for a Teaser. How exciting!
So now I'm currently working on the building assets, you got a sneak peek at some renders of the voxel building on the main page, here's two more screenshots :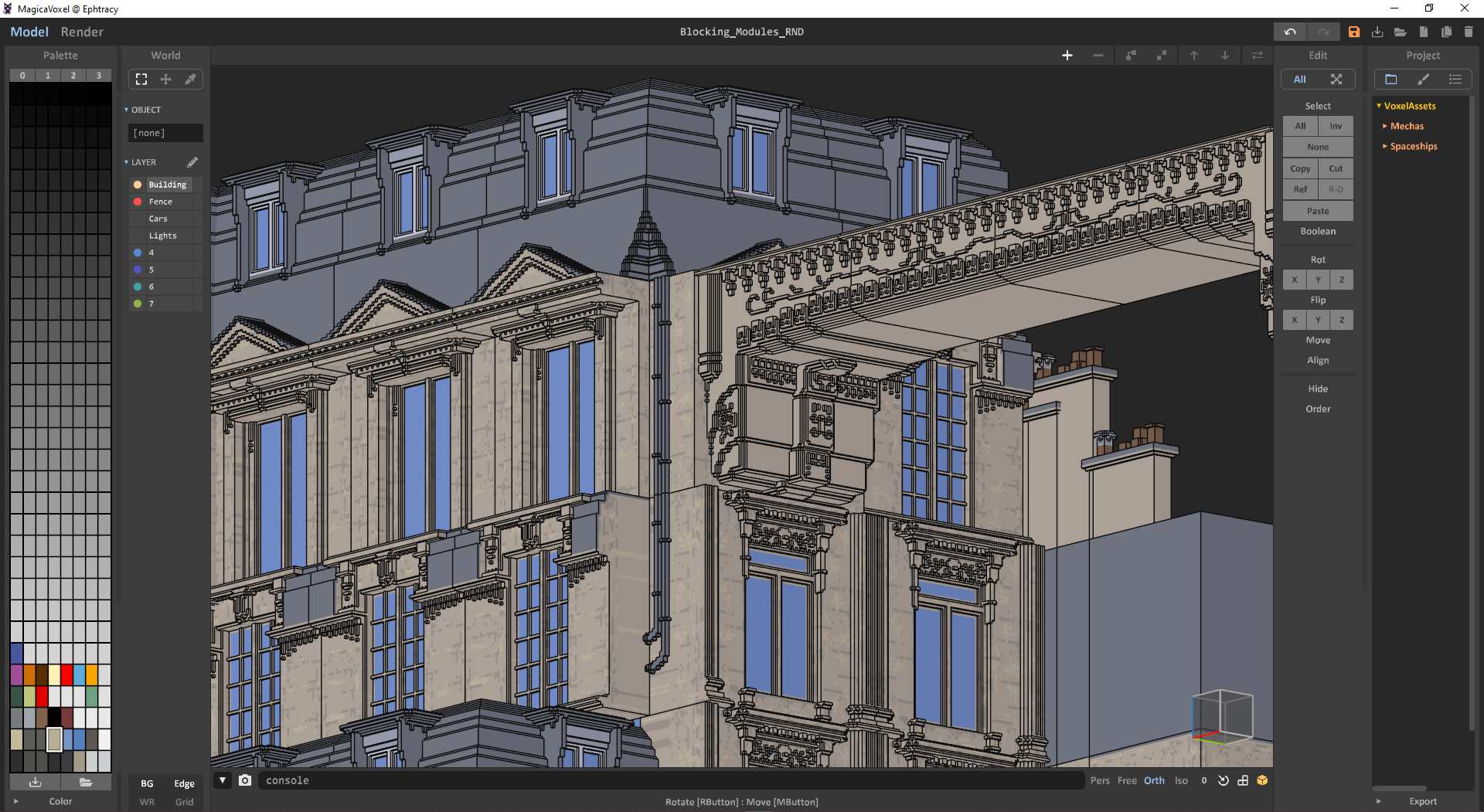 Getting the building blocks modular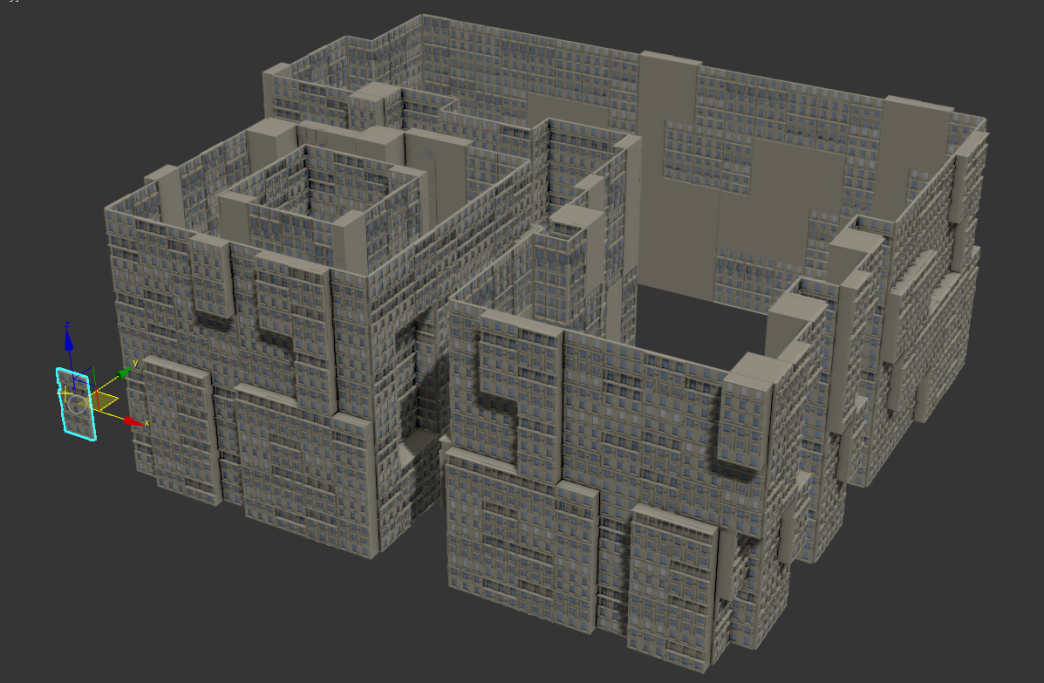 Making a big chunk of a megabuilding with tiny panels like the one selecte
The goal is to get at least one megabuilding done by the end of january, in the Unreal Engine, and ready to play.
I want to precise that Pre-Alpha is not a production version yet, it's still part of the pre-prod, so there's still a lot of things to figure out and to try out, that will eventually bring some changes along the way.
On that, I'm off, and I let you appreciate this gif of the interior of the car, a work in progress :