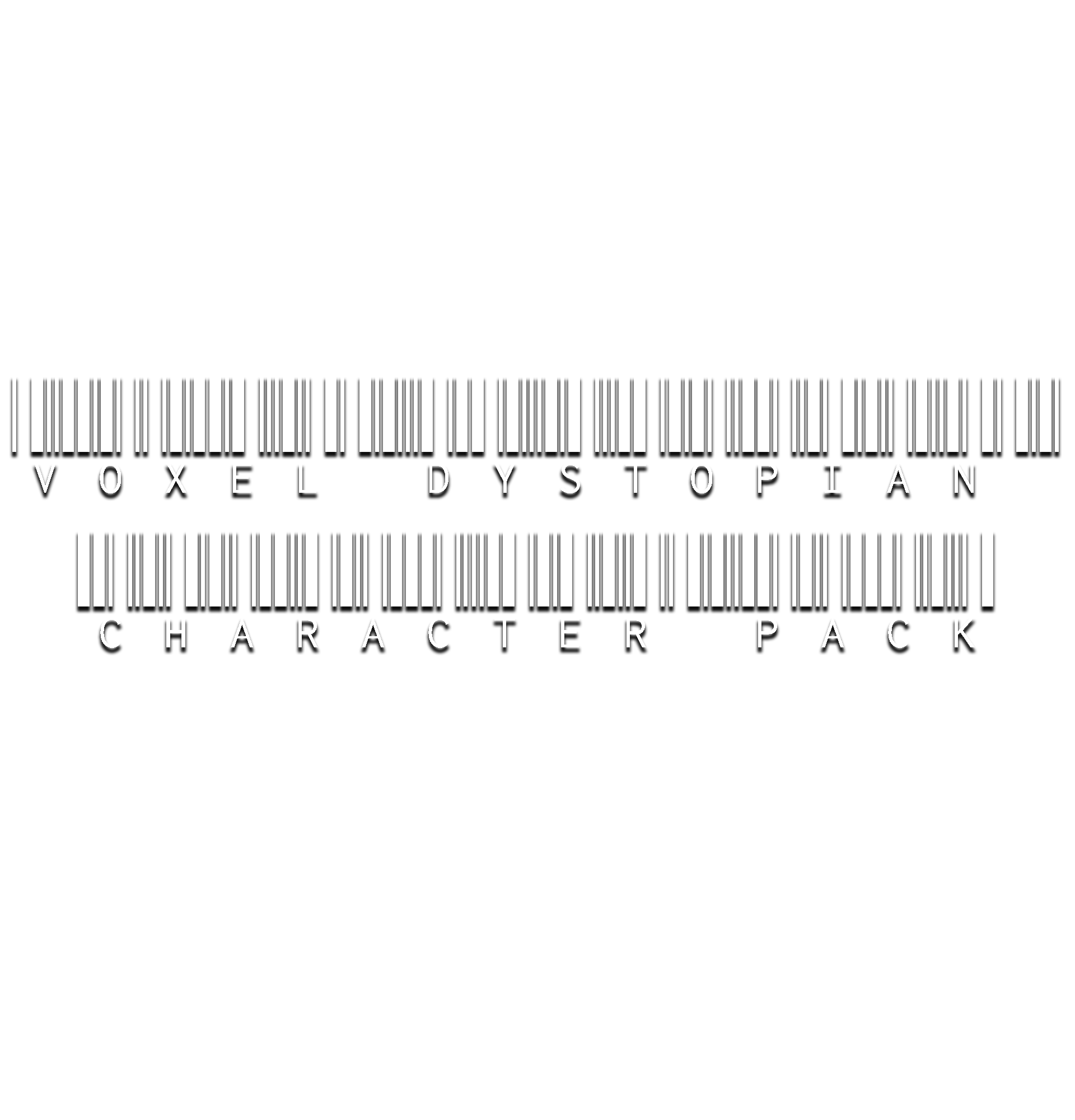 Free Voxel Dystopian Characters
Comments
Log in with itch.io to leave a comment.
Hello!, I made a simple shooter game with your assets :)
this is so cool! :D could you please tell me what software did you use to make this awasome products?
This is so perfect, I feel obliged to create a dystopic game with this, if I do something like this and credit you so I could use it in a project, if I have some financial return it would pay a fair value
Please create a game with this! :) Their are made especially for that purpose. When you get something to play, I'd love to try it!